The Microsoft Cloud Security User Group community was founded by Charlie Gough and Chris Wright in 2022. With the aim to grow the knowledge in the community around the Microsoft Cloud Security stack. Covering both Azure and Microsoft 365, the security stack has been growing at a rapid rate over the last 2 years and now encompasses technologies from both Azure and Microsoft 365.
Organisers
Charlie Gough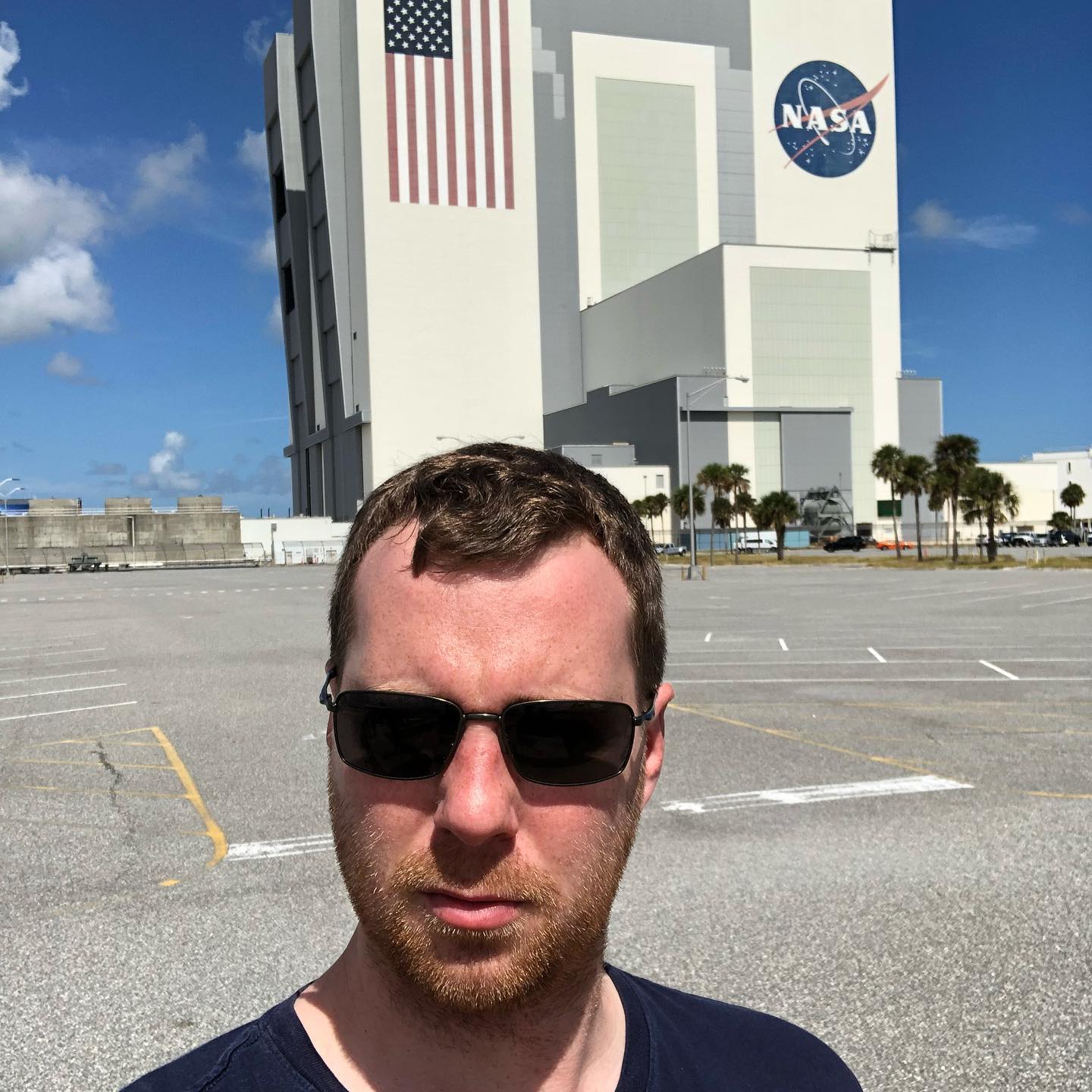 Charlie is a Senior Cloud Security Architect for Open Systems based in Somerset, United Kingdom. Having worked in the IT industry since the start of his career, starting as a Junior DBA and working and expanding his knowledge and implementing that over several different industries, including Non-Profit, Retail, Aviation, and Consultancy. Charlie also runs his own personal blog Shifting to the Cloud (www.shiftingtothecloud.co.uk), is active in the Twitter community, and is starting his public speaking journey.
Outside of the world of IT, he is a Trustee to a local baby loss charity, Towards Tomorrow Together, a father to 3 boys, and holds a slight Lego obsession.
Socials:
LinkedIn - Charlie Gough ☁ | LinkedIn
Twitter - @Getofmeland
Chris Wright